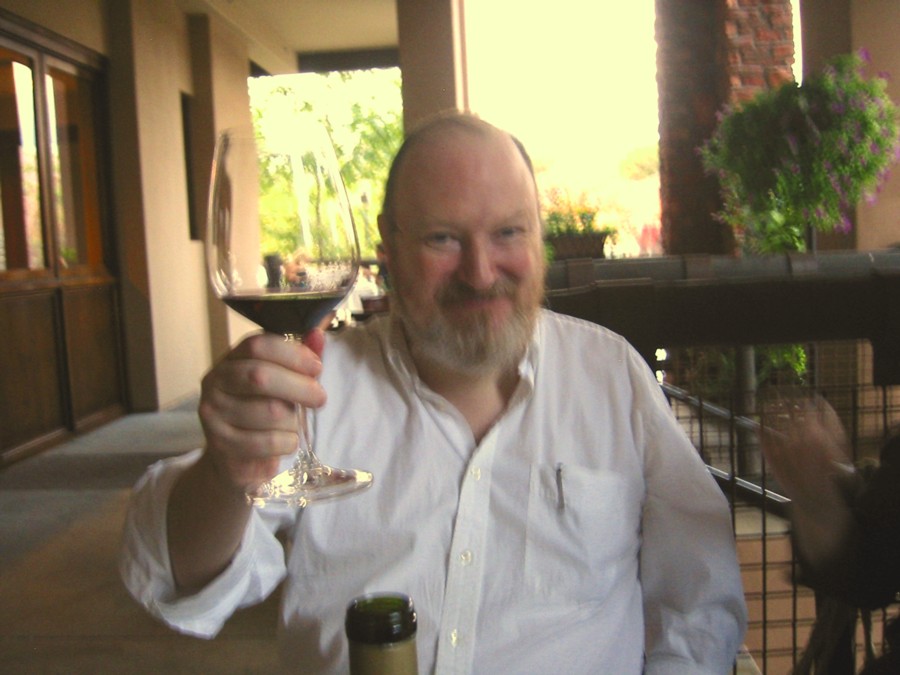 Photo courtesy of Phlinda Schumacher
Kevin Geary is an artist and poet. His art is in major private and museum collections in Europe and the US and his work has sold at international auction houses. He has written poetry since the 1970s, when Stephen Spender read one of his poems, and encouraged him to continue writing.
Geary has had his poems published in newspapers, magazines and poetry publications over the years. He has given sold-out readings of his poetry in New York, San Francisco, where he lived for nine years, and in Sedona, where he currently resides.